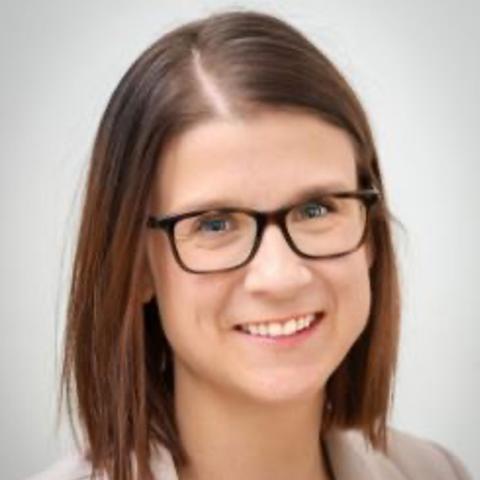 Kayla Dressler, MS, ACSM-RCEP, EIM-3
Assistant Professor
Exercise Clinic Coordinator, Exercise Physiology Department
Biography
Originally from Bottineau, North Dakota, Dressler was drawn to the field of exercise physiology in high school due to her involvement in sports and love for wellness. While competing in collegiate track and field, she completed a bachelor's degree in exercise science at the University of Mary in 2007. After working in cardiac rehabilitation and stress testing, Dressler developed a passion for clinical exercise physiology and continued her education by completing a master's degree in CEP from Ball State University. At the University of Mary, Dressler has served as an instructor in the Emerging Leaders Academy and now as full-time faculty in the exercise physiology department and program coordinator of the exercise clinic, a pro-bono exercise program for community members.
Dressler is an American College of Sports Medicine registered clinical exercise physiologist and serves on the legislative committee for the Clinical Exercise Physiology Association (CEPA). She has been a guest presenter at the Upper Plains Cardiopulmonary Rehabilitation Association regional conference and continues to share her passion for wellness on various committees in the community and at the University of Mary.
In her free time, Dressler enjoys spending time with her husband and four children. She is an explorer, biker, lake goer and enjoys traveling and hiking with her family. Kayla has led one international service trip to Belize with undergraduate students.