You served us. Let us serve you.

Whether you're active duty, retired, reserve or an eligible family member, we're here to help you smooth the application process, answer your questions and make sure you get all the benefits you earned.
Military-Friendly and Mission-Based
Our military services office, led by a retired one-star General and staffed by a veteran and military spouse, is dedicated to your success. We offer personal guidance and support through every step of your academic career.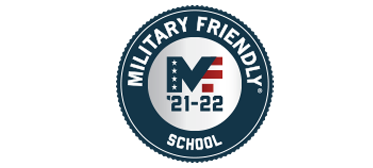 VA Educational Benefits
Navigate military and VA educational benefits with our military services team, who have experience helping students maximize the use of tuition assistance and educational benefits. More information is available about the benefits and Yellow Ribbon program, along with our military scholarship.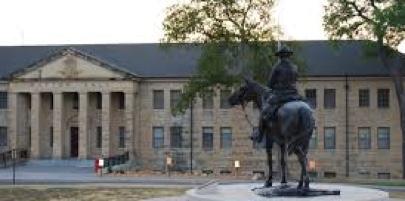 Study Online or On-Site
We offer online programs, a presence at two military installations—Fort Riley, Kansas, and Grand Forks Air Force Base in North Dakota—and courses at numerous locations. You are in control of when and where to take your classes.
Learn About Our Approach to Blended Learning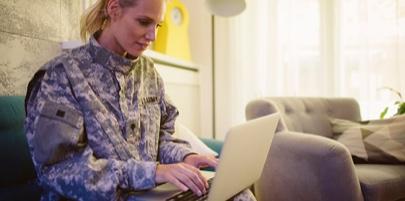 Continue Your Program—Even When Deployed
Don't worry that a deployment will impact your course of study. You can switch between online and on-site—or put your program on hold and pick it up again when the time is right.
Read More About Our Deployment Policy