University of Mary Online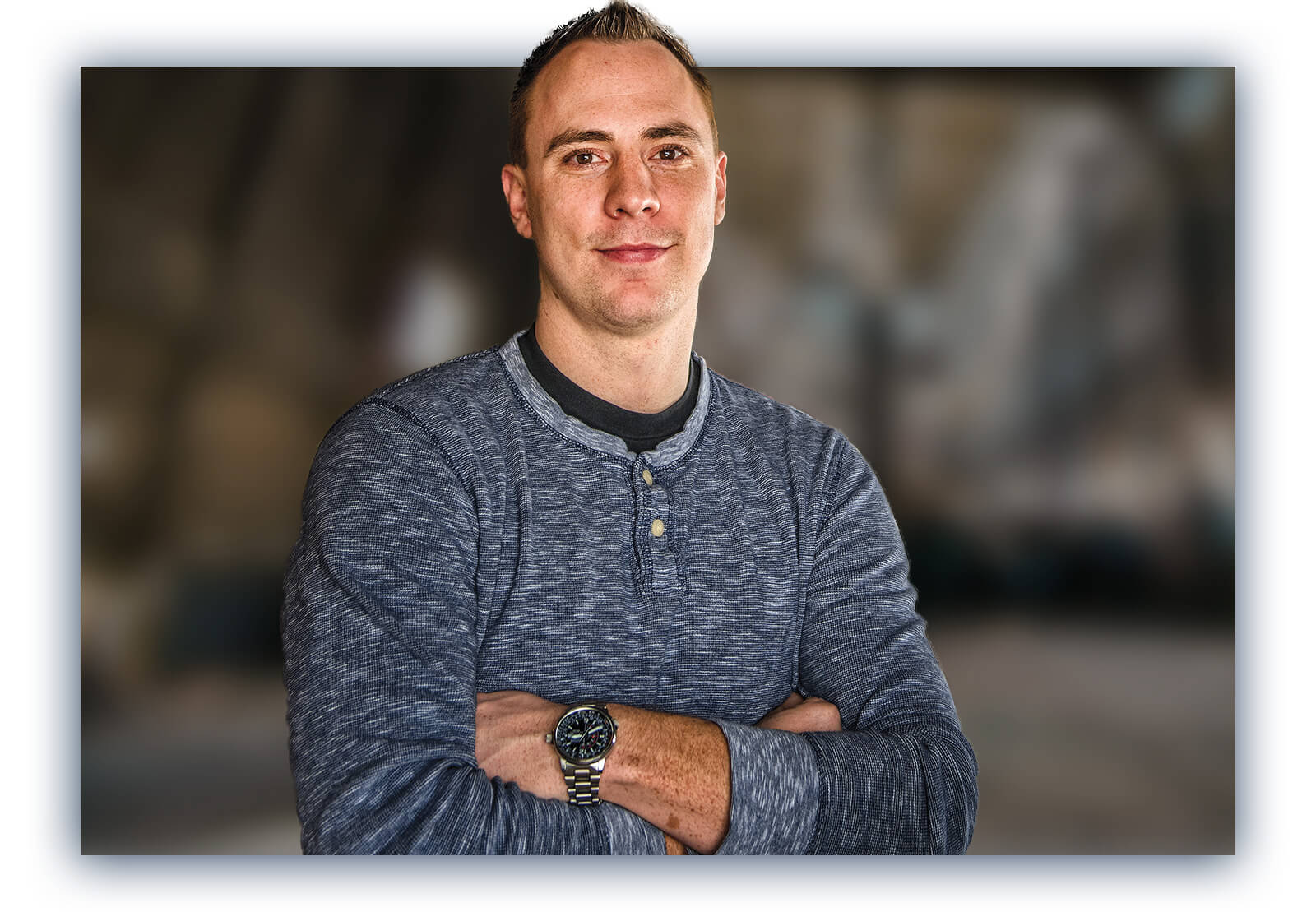 Guided by these Benedictine Values
Community
Hospitality
Moderation
Prayer
Respect for Persons
Service
50+
Online and Evening Programs
Build Your Career
A University of Mary online or evening degree will strengthen the skills you need to achieve your professional goals and stand out as a servant leader for life.
View Programs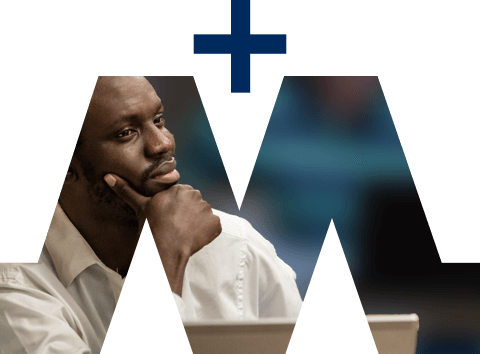 Our legacy.
Our tradition.
Since 1959, we've proudly served the educational needs of adults, providing innovative online/evening degree and degree completion programs that are flexible, affordable, and rooted in Christian, Catholic, Benedictine values.
Attending the University of Mary instilled a life mission of servant leadership that shapes each day as an opportunity. I am gratefully blessed by the educational gifts I received as a student.
A flexible format to meet your needs
Wherever you live, the University of Mary can be your educational home. We offer many online degree programs and on-site evening/night classes in multiple cities, along with the support and care of a personal advisor. We make going back to school possible for working adults.
Learn More About Online and Blended Learning
One of the most affordable private universities in the nation
We understand the value of your time and resources and we offer affordable options for you to reach your educational goals. Scholarships are available and we'll work with you and your employer to facilitate reimbursement programs you may be eligible to receive.
$1,213
Average Scholarship Amount Awarded Each Semester
100+
Business Partners Subsidizing Student Education
Credit for your military experience
We believe strongly in service and are dedicated to helping active-duty, reserve, and retired members of the military and their families achieve their educational goals.
With a Military Student Services office led by a retired brigadier general and staffed by a veteran and military spouse, we understand the challenges of going back to school. From offering evening classes on military installations to granting credit for military experience, we're here to serve those who serve our nation.
Explore Support Options
As a military student at the University of Mary, the affordability can't be matched by any other institution in my area. Additionally, university staff and faculty are committed to supporting students with an affordable, worthwhile experience.