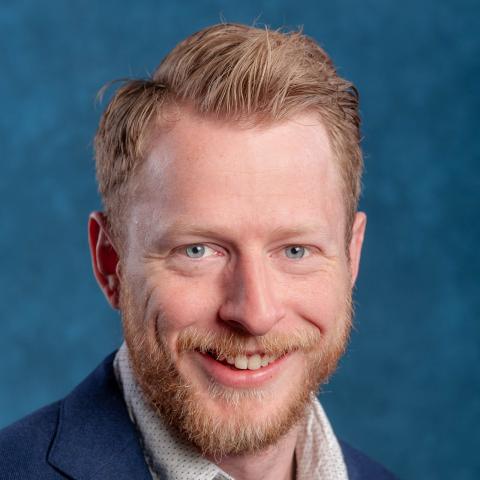 Henry Lang, Ph.D., NSCA-CSCS
Assistant Professor
Clinical Exercise Physiology Program Director, Exercise Physiology Department
Biography
Dr. Lang completed a Ph.D. in sport physiology at East Tennessee State University (ETSU) in 2020. His graduate dissertation was focused on the response of cell-free DNA to resistance training. His primary research interests center around biomarkers (cell-free DNA, adiponectin, CTRP3, and hemoglobin A1C) used to monitor the response of chronic conditions to resistance and aerobic training and the effects of the environment on physical activity habits. He also enjoys learning how exercise affects epigenetic modifications in relation to cancer and depression susceptibility.
Lang spent time working in the Seattle area with doctors and dietitians in a collaborative effort to improve the health status of clients with metabolic syndrome. He enjoys teaching courses that apply exercise to a variety of chronic diseases.
ETSU exposed Lang to Dr. Mike Stone and the field of sport science, requiring him to work as a strength and conditioning coach for multiple Division 1 and NAIA athletic teams.
In his free time, Dr. Lang enjoys snowboarding, cooking, hiking with his dog, movies, and weightlifting.