As a student who has served or is serving in the Active Air Force, Air Force Reserve, or Air National Guard, you have a unique opportunity to earn your bachelor's degree.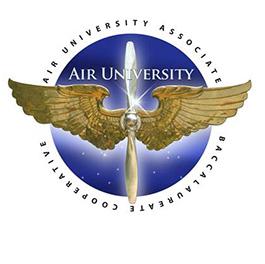 Your Community College of the Air Force (CCAF) degree has well-prepared you to pursue a Bachelor of Applied Science in Business Management degree from the University of Mary. Advancing your degree to the bachelor's level means that you'll gain skills and training in all aspects of management, including, business law, accounting, project management, organizational behavior, human resources, and more.
With your bachelor's degree, you'll bring a level of quality to company management that will positively impact the bottom line. Learn the skills and managerial strategies you need to positively influence your business as a servant leader.